As plan sponsors look to evaluate their relationship with their financial advisers, experts say it is critical that advisers understand more than just retirement.
Many plan sponsors are evaluating their relationships with plan advisers as they look for more guidance on managing their benefits, according to retirement industry veterans who spoke during a recent edition of the 2022 Plan Progress webinar series.
The Great Resignation has only complicated matters, said Jim Scheinberg, founder and managing partner at North Pier Fiduciary Management, as firms are seeing both high turnover and a reduction of staff across the board. While most human resources and finance teams used to comprise four to five team members, now there may be fewer people with the same volume of work spread among them, he said.
"We're also seeing that reflected on the service provider side, with recordkeepers or administrators, where their service teams are being stretched a lot thinner," Scheinberg said. "You're seeing that reflected in response times, hold times, getting resolution to various items that may be normal in the course of governing your plan, or maybe one-off items."
As a result, many with such heightened responsibilities are looking for more help with understanding how they should proceed as they review certain tasks, Scheinberg said. As plan sponsors look to their adviser for help, many are beginning to see the difference, and it can become an issue when the adviser fails to deliver for their client.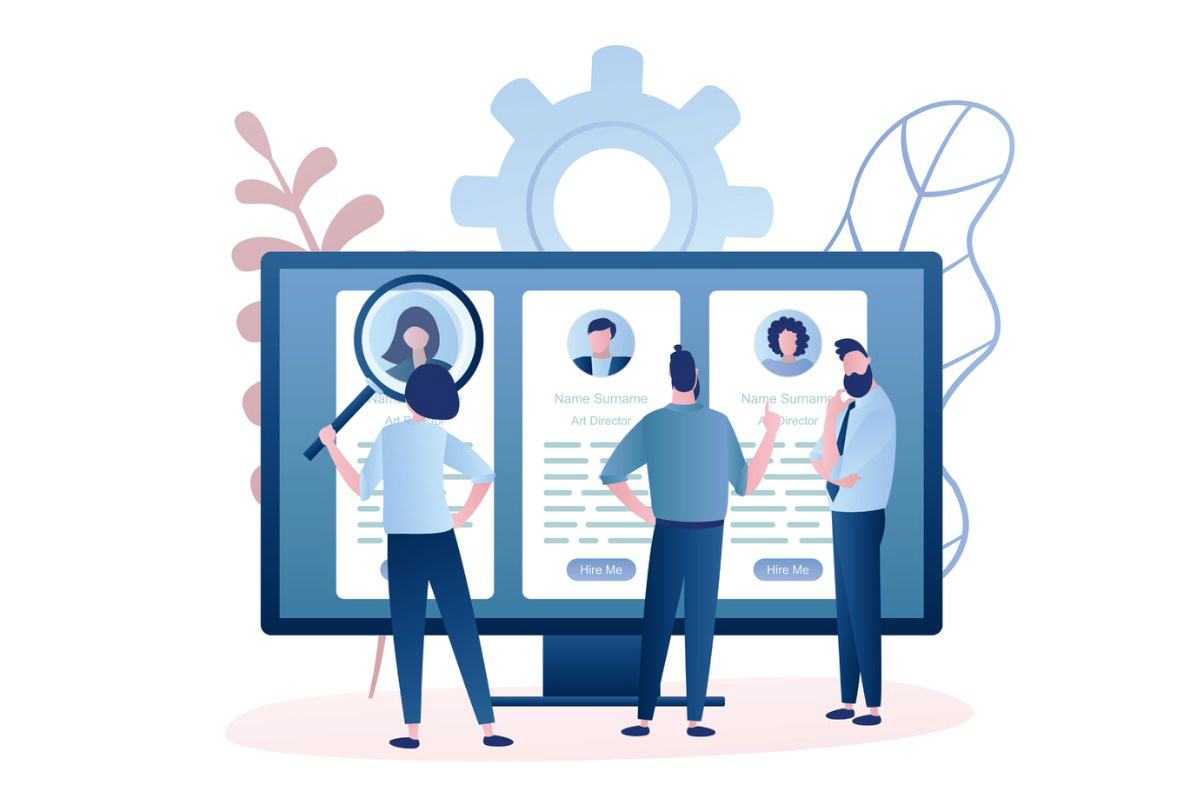 Struggle to locate experienced talent
Many plan sponsors are struggling to locate experienced talent and are seeking out advice from their adviser more often than ever, because they lack the in-house expertise in reviewing plan documents or plan audits, said Robert Massa, managing director at Qualified Plan Advisors. In his view, advisers must be able to understand more than just retirement—they also have to understand where and how retirement fits into the whole benefits scheme.
Scheinberg noted that, as plan sponsors look to reevaluate their relationships with their retirement plan adviser, they may simply be validating the original reason for working with an adviser, or they could be looking for a change. Mergers and acquisitions may also prompt reevaluation, as there has recently been a "tremendous" amount of consolidation in the adviser space and sponsors may want to vet the service structure or culture of the new organization, he said.
"You want to make sure that they're going to spend time with that employee, they're going to actually educate them and they're not just going to hand them off to a computer program … to me, that's not advice".
"Where we see the most of our search work is when the committee chair itself or a very senior staff person has a very heavy hand on the management of the plan," Scheinberg said. "When that role has changed, the new person comes in and gets settled for the first six months or so, and then they want to start looking around and making sure that, ultimately, they like the team they're with—or possibly want to consider something new."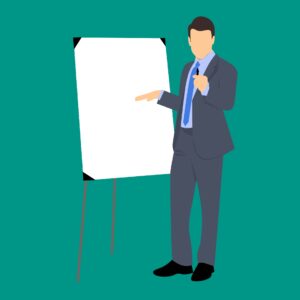 Plan Sponsors to Evaluate = Am I dealing with a competent professional…
As plan sponsors evaluate their relationships, they should be prepared to ask "culturally uncomfortable" questions that are generally acceptable in the financial services industry, said David Morehead, vice president at OneDigital. Questions like "how much are you getting paid?" or "what is your compensation for this plan?" are straightforward, important questions to ask, because fiduciaries should be aware of an adviser's or service provider's pricing model, he said.
When vetting to fill an adviser role, plan sponsors should expect advisers to be able to answer their questions about most general retirement issues on the spot, Massa said.
"I think this is part of the interview process. Am I dealing with a competent professional or am I dealing with someone who doesn't deal with this every day?" Massa said. "I would take some time to try to come up with a few of those questions. Some may affect your company, some may not … but it tells you a lot about their knowledge of ERISA [Employee Retirement Income Security Act], their knowledge of the IRS tax code and whether they are a professional in retirement or just an investment professional."
It's also important for advisers to explain exactly what they are going to do when it comes to how they handle things such as managed account investments, or how exactly they plan to give participants advice, Massa said.
"You want to make sure that they're going to spend time with that employee, they're going to actually educate them and they're not just going to hand them off to a computer program … to me, that's not advice," Massa said. "You really need to ask a lot of questions about that adviser to ultimately get them to disclose whether they're in this for you or for them—because they're supposed to work for you. That's their job."
_______________________________________________________________________________________
Article via PLANADVISER Sept. 26, 2022 Click Here